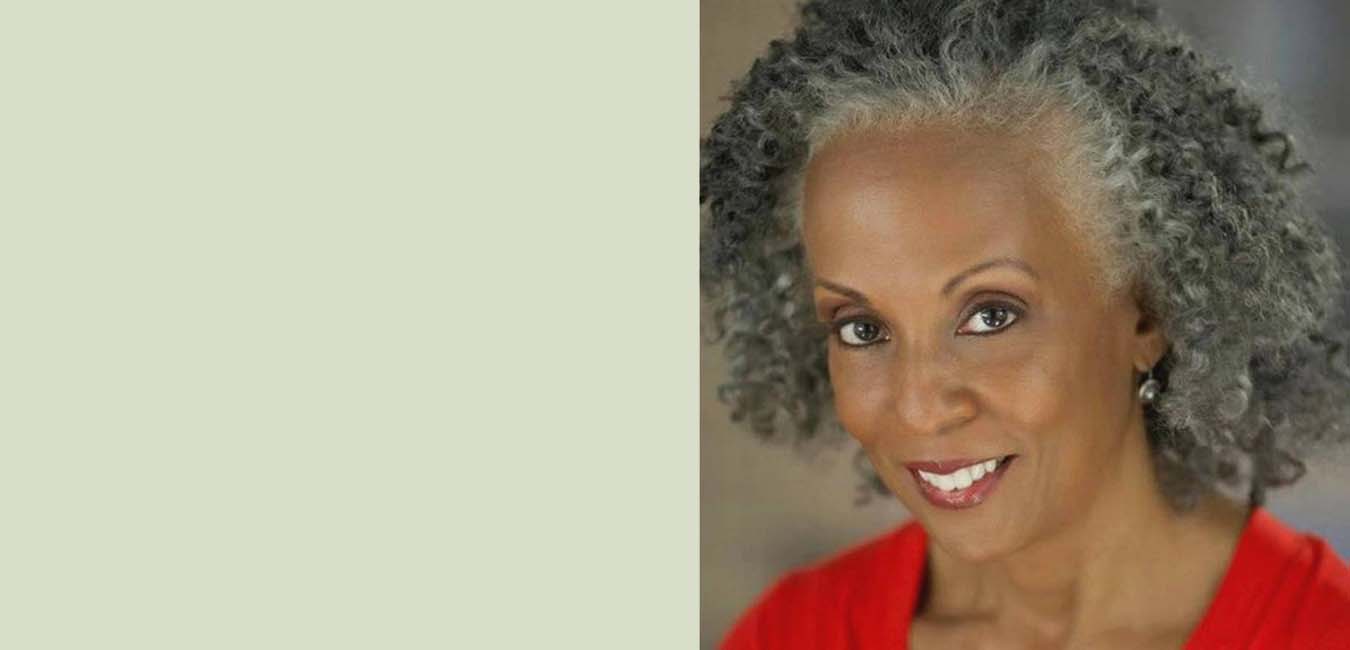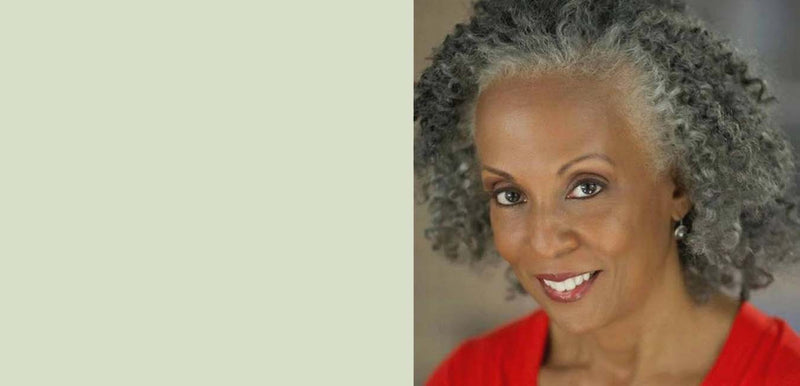 SKINCARE
For your unique skin type.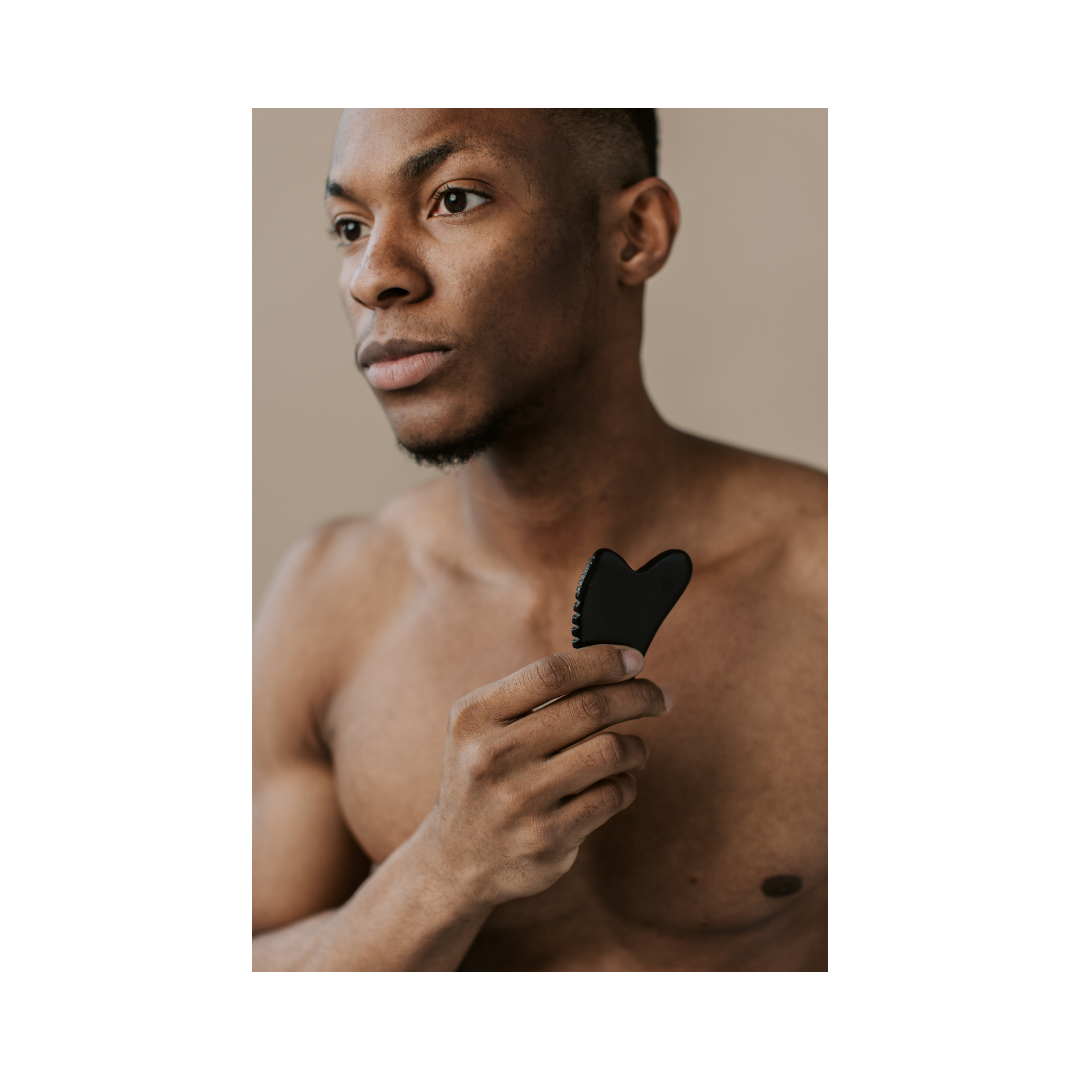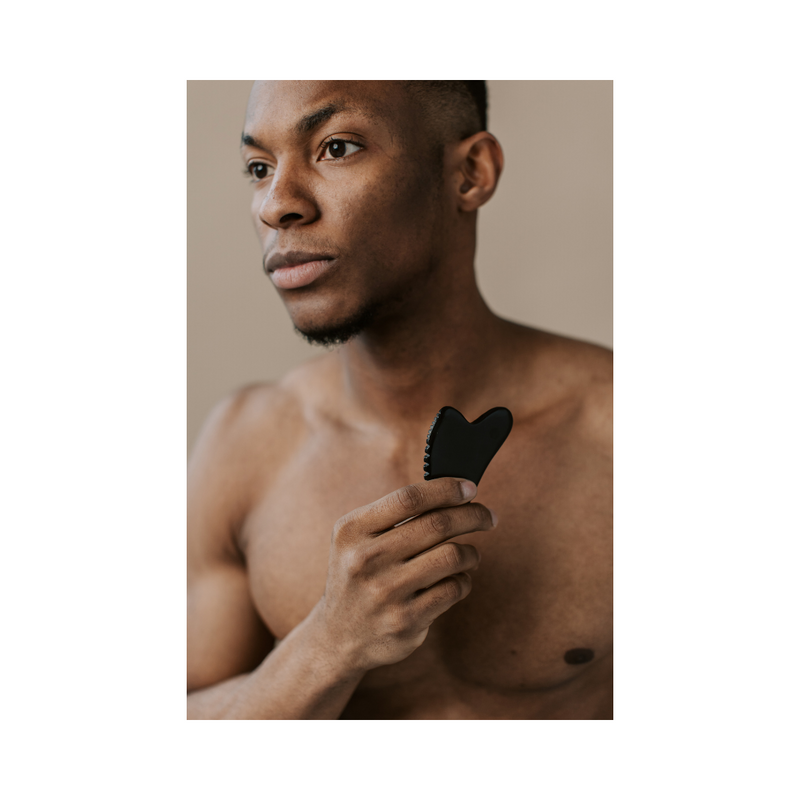 Bath products created with dry skin in mind.  Designed to cleanse, exfoliate and soothe.
About KRS
Since 1999 Kisha Rose Skincare has created natural products that eliminate dryness, ashiness, itchiness and discoloration. For hair pur products combat coarse, over processed and heat-damaged hair. The result is skin and hair that is soft and smooth.
Our products that are simple, gentle and fragrance-free and many contain five ingredients or less.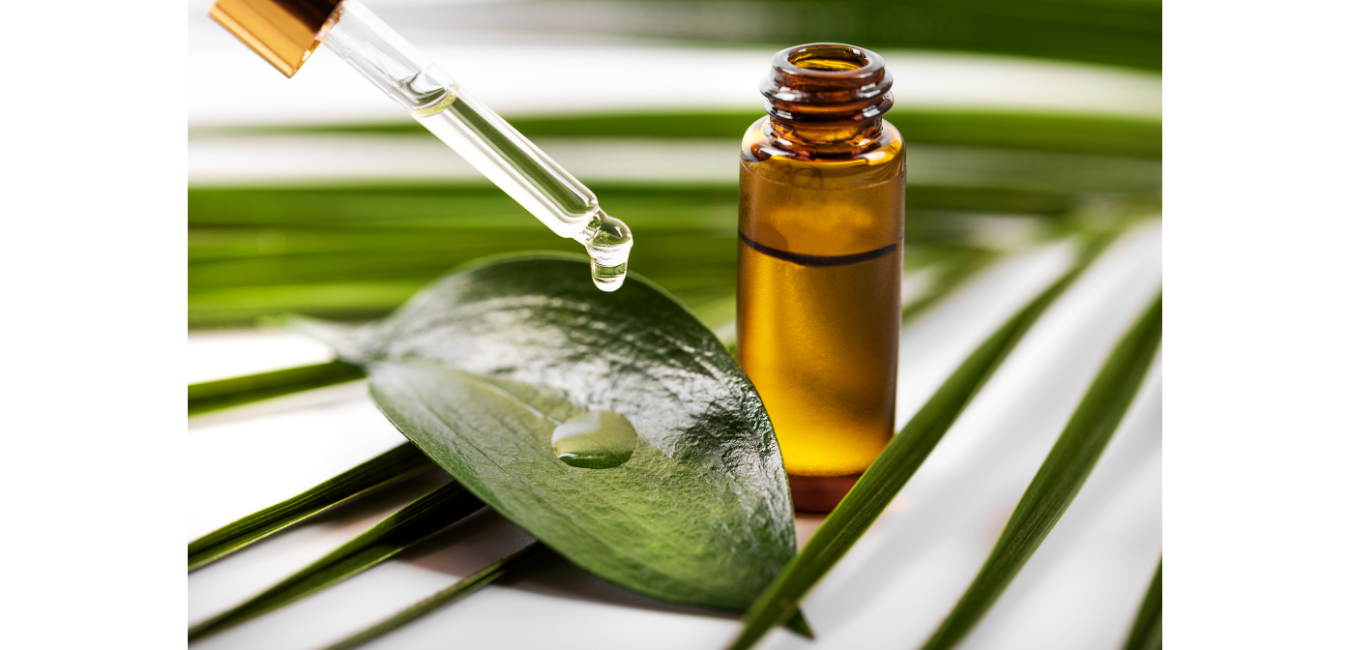 Organics for Healthy Skin
"I carefully research each product, precisely selecting ingredients with the highest benefit to the skin. My products address the most challenging skin and hair problems with plant- based ingredients that are gentle yet effective.
-Kisha Rose
KRS Founder and Creator